We are working to help 35 ladies to buy sewing machines. To help them avoid sexual harassment, discrimination, and poverty. we only need 26 more machines to reach the goal of 35. Each sewing machine is $70. We are asking family and friends to Buddy Up and give $35 if two people from the family or two friends team up we can get this done in no time. Buddy Up Today!
RADIO FOR CHURCH AND CHURCH FOR RADIO
Your Morning Host the Real People Evangelist,Barbara Pittman.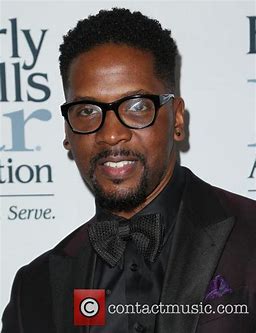 Mr. Donald Lawrence blessed us over and over again, telling us to encourage ourselves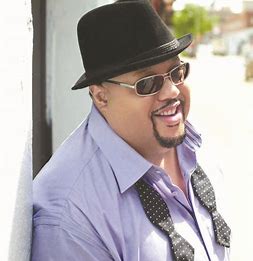 Fred Hammond calling Helping us to understand no weapon formed against us shall prosper
The Anointed Brown Singers let us know what they come to do many morning.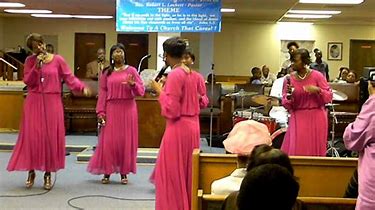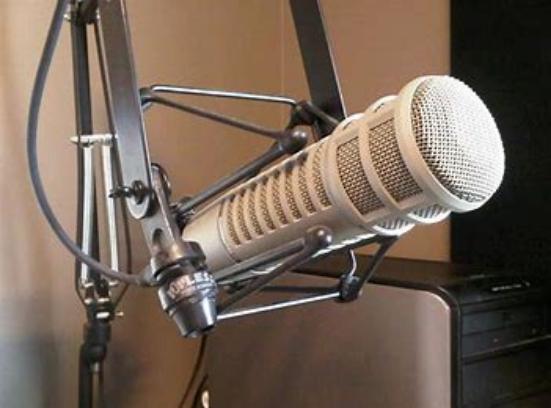 Helen Baylor taught us how to lift up the name of Jesus.
GOOD GOSPEL ENTERTAINERS THAT WRITE AND PERFORM GOOD GOSPEL MUSIC.
Old school takes us back to the place where many first received God to bring it to generation after generation. The start with God is a good place for the Believer to keep looking and remembering. Many of these songs reminds of of someone Spirit Filled from our childhood. Sometimes it a grand parent or preacher or deacon. It may be a parent who took us to church and taught us the things back then. Things changes so fast we may forget the old path. The scripture teaches us to go to the old path and take a look around. Back in the day many performers had a respect for God and what they wrote as a song and how it was performed. God loves singing and music.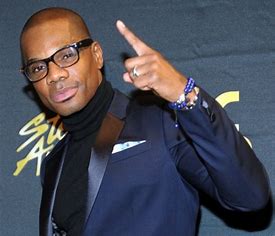 Mr. Kirk Franklin playing his songs of zion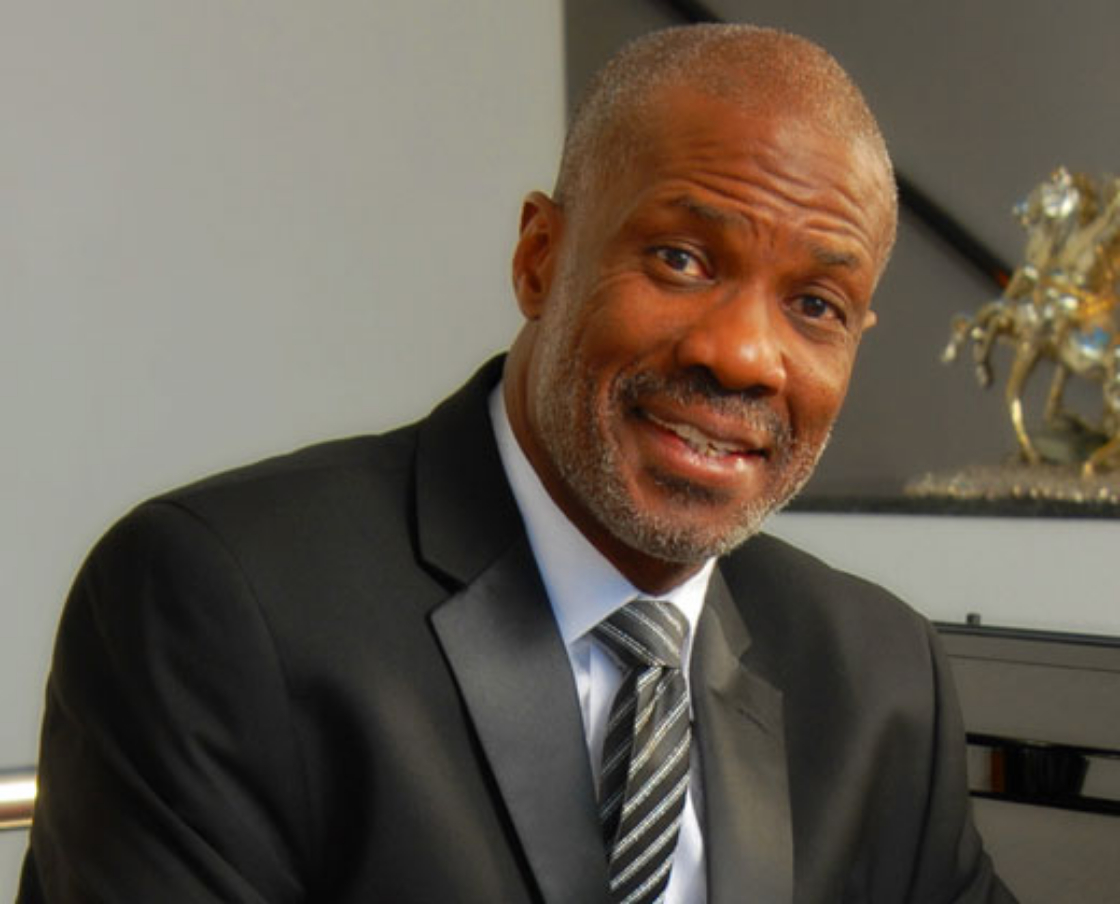 Bishop Noel Jones has blessed us with messages from on high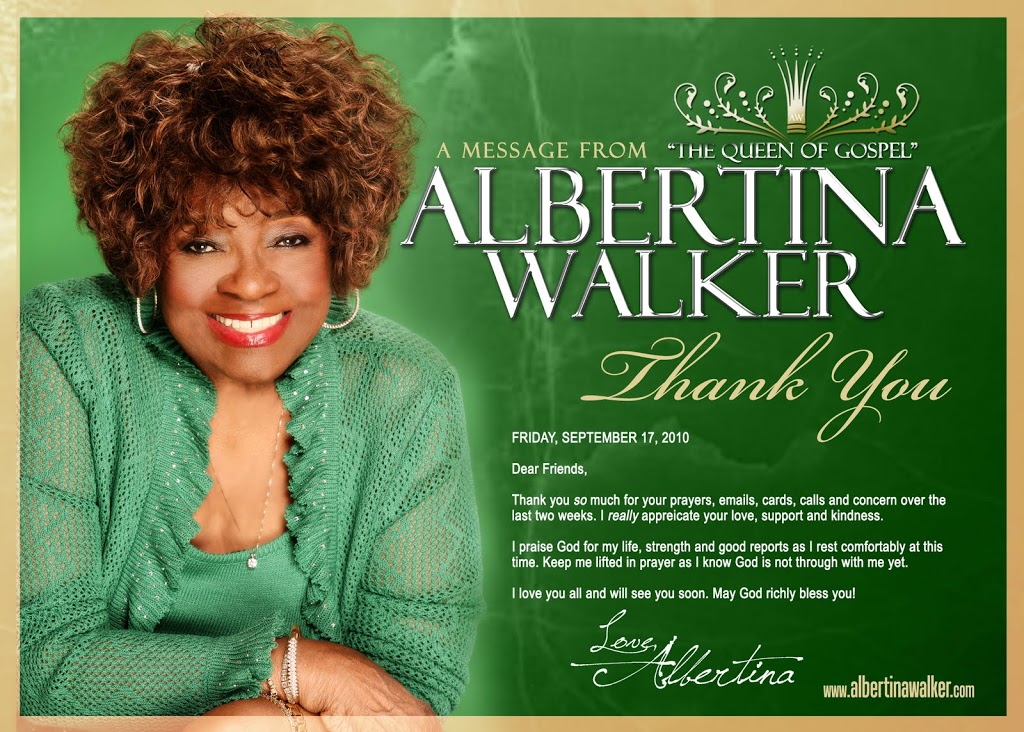 It has been a while but Tamela took us to the king.
Los Lonely Boys How Far Is Heaven.
Jarell Smalls & Company Keeps us in the prayer Room.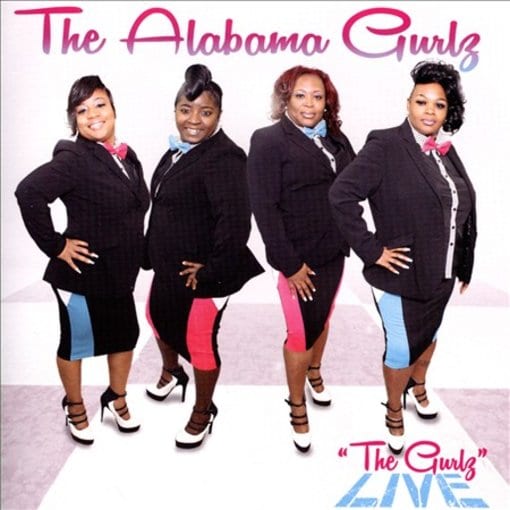 Newworldson these Gospel Brother brought many listeners to Jesus in the Morning Radio to hear them each morning.
Tune In With Radio Host Evangelist Barbara Pittman. The Real Peoples Evangelist
Lionel Richie sings this song as if he really know Jesus is love.
Zach Williams No Longer A Slave. He also help us to remember God is a chain breaker.
Bold Radio
for
Real People
Talk Radio with lots of talking, because the host and guest has much to say. We are talking about important things and things that matter. Example Jesus the savior of the world. He was born, grew up became a man, suffered for the sins of the world, died, rose, also conquered all also rose with all power. We talk about the words in the Bible, scriptures for example Proverbs 3:5-7 and we make the words come alive daily. God word is the living word if you make it come alive and apply it to your daily life. The word will become a part of you. It is in your heart and every situation that comes up, good or bad we allow the word to lead and guide us in the situations. He Is Risen!