SHOWS FROM 2010 TO 2021 CHECK OUT AS MANY AS YOU LIKE FREE.
RADIO FOR CHURCH AND CHURCH FOR RADIO
Healthy Eating and small portions produce a healthier smaller body
Working on loosing weight try this for only three days. It can jump start a change of eating habit to start a fast pound dropping process. When most starts to change the way they eat for weight lose it encourages to see results in a short period of time. After your three days be careful by not over eating and remember the 10 pounds you just shredded and you are trying to shed more. I tried this change for my diet and was surprised at how fast I lost 10 pounds and I was feeling great. It had been a while since I had that much energy and did not feel sluggish and when I went out side and got fresh air and some sunshine I was so energetic. I could walk a few blocks and ride my bike a few miles. I learn to much food never digest properly and it is stuck in your intestines and makes you feel sluggish and it feels like you have no energy. The less food the more energy. Yet you can eat all day and night and feel good. It depends on what you are eating. Planning to list the good healthy energizing foods soon. Some may call them Super Foods.
Roasted Cabbage Steaks
Ingredients
3

tbsp.

olive oil

½

tsp.

salt

or to taste

2

tsp.

paprika

1

tbsp.

garlic powder
Instructions
Cut the stems off the cabbage heads and then cut each one in half, then in half again. You should have four flat discs of cabbage that are about ¾ to 1 inch thick from each head. Place the cabbage steaks on a baking sheet that is lined with parchment paper, allowing some space between each one to even cooking.

Brush the cabbage with the olive oil, coating them thoroughly. Then generously sprinkle the salt, garlic powder, and paprika on the cabbage steaks. Flip the cabbage over and repeat, brushing them with oil and sprinkling the seasonings. Then add a pinch of red pepper flakes to each one, if desired.

Bake the cabbage steaks at 400°F for about 25 minutes, until the leaves are browned and the center is tender. Serve hot out of the oven.
Check out the Roasted Cabbage Video below
https://eatsomethingvegan.com/roasted-cabbage-steaks/#wprm-recipe-video-container-3096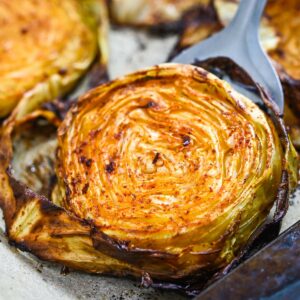 Your Morning Host the Real People Evangelist,Barbara Pittman.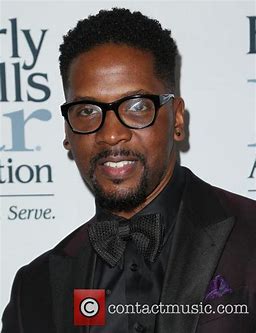 Mr. Donald Lawrence blessed us over and over again, telling us to encourage ourselves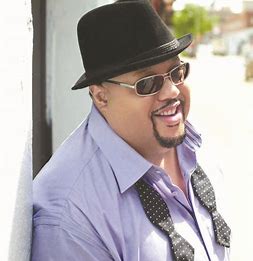 Fred Hammond calling Helping us to understand no weapon formed against us shall prosper
The Anointed Brown Singers let us know what they come to do many morning.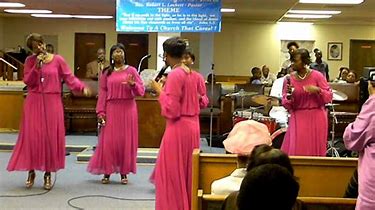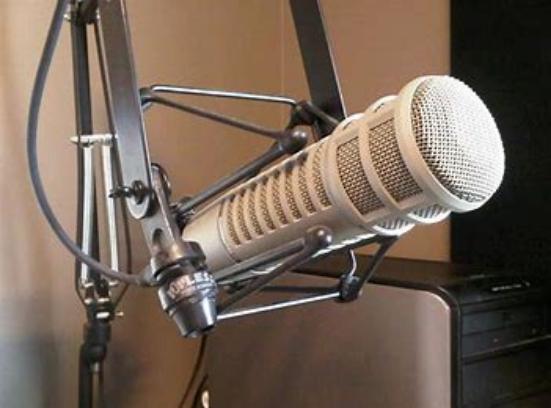 Helen Baylor taught us how to lift up the name of Jesus.
GOOD GOSPEL ENTERTAINERS THAT WRITE AND PERFORM GOOD GOSPEL MUSIC.
Old school takes us back to the place where many first received God to bring it to generation after generation. The start with God is a good place for the Believer to keep looking and remembering. Many of these songs reminds of of someone Spirit Filled from our childhood. Sometimes it a grand parent or preacher or deacon. It may be a parent who took us to church and taught us the things back then. Things changes so fast we may forget the old path. The scripture teaches us to go to the old path and take a look around. Back in the day many performers had a respect for God and what they wrote as a song and how it was performed. God loves singing and music.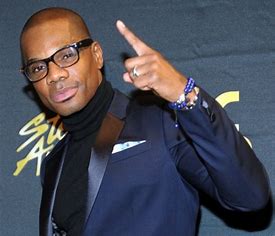 Mr. Kirk Franklin playing his songs of zion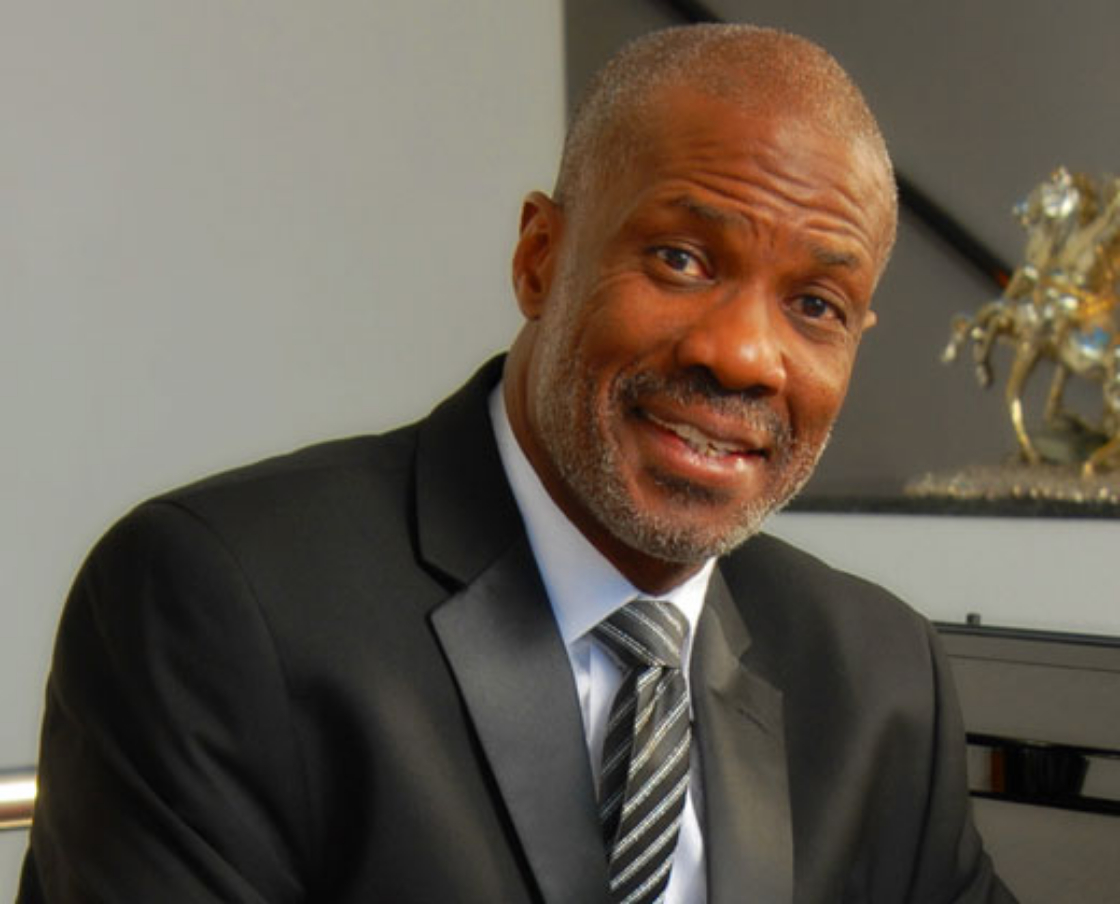 Bishop Noel Jones has blessed us with messages from on high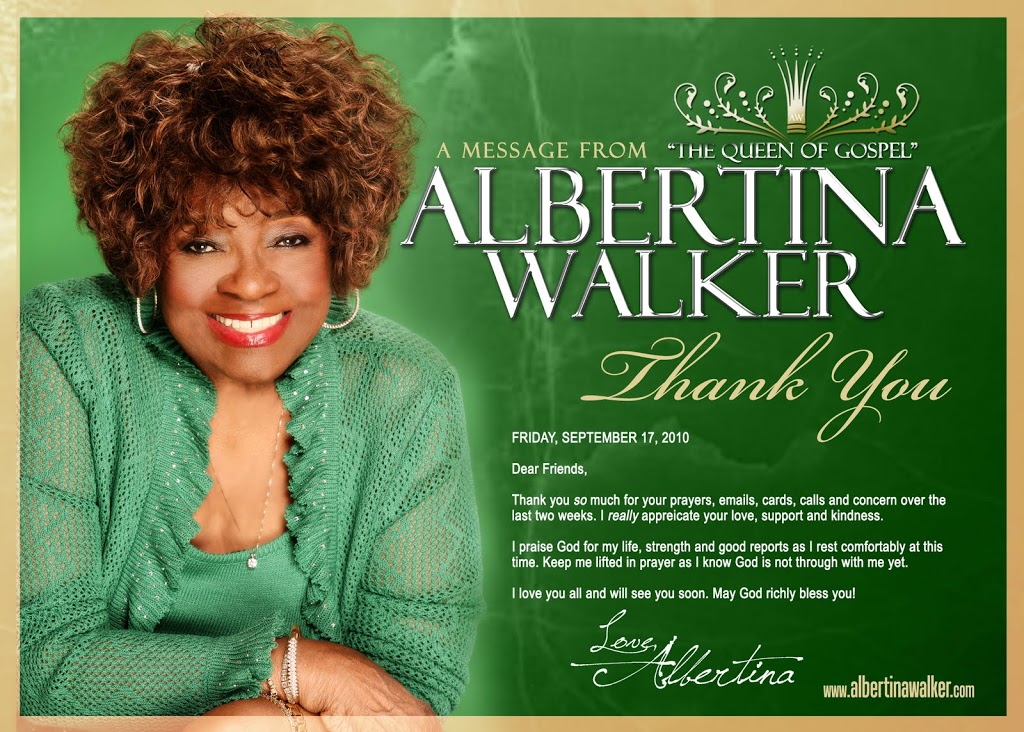 It has been a while but Tamela took us to the king.
Los Lonely Boys How Far Is Heaven.
Jarell Smalls & Company Keeps us in the prayer Room.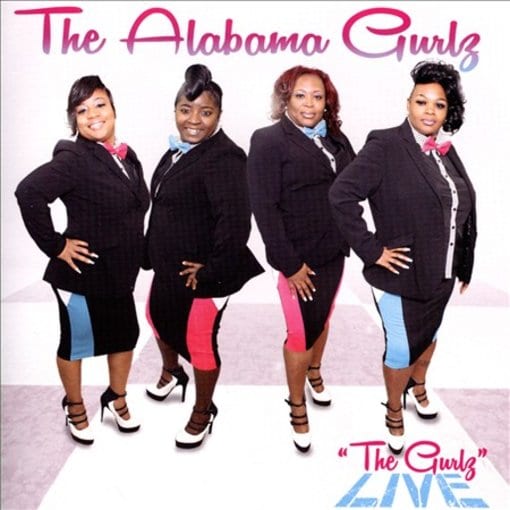 Newworldson these Gospel Brother brought many listeners to Jesus in the Morning Radio to hear them each morning.
Tune In With Radio Host Evangelist Barbara Pittman. The Real Peoples Evangelist
Lionel Richie sings this song as if he really know Jesus is love.
Zach Williams No Longer A Slave. He also help us to remember God is a chain breaker.
Bold Radio
for
Real People
Talk Radio with lots of talking, because the host and guest has much to say. We are talking about important things and things that matter. Example Jesus the savior of the world. He was born, grew up became a man, suffered for the sins of the world, died, rose, also conquered all also rose with all power. We talk about the words in the Bible, scriptures for example Proverbs 3:5-7 and we make the words come alive daily. God word is the living word if you make it come alive and apply it to your daily life. The word will become a part of you. It is in your heart and every situation that comes up, good or bad we allow the word to lead and guide us in the situations. He Is Risen!