we are working to help 35 ladies to buy sewing machines. To help them avoid sexual harassment, discrimination, and poverty. we only need 26 more machines to reach the goal of 35. Each sewing machine is $70. We are asking family and friends to Buddy Up and give $35 if two people from the family or two friends team up we can get this done in no time. Buddy Up Today!
KING JAMES BIBLE ONLINE BELOW
God is still in control of the world and earth he made.
WE ARE PRAYING FOR THE WORLD THAT GOD WOULD SAVE AND SPARE LIVES. WE PRAY THAT EVERY LIVING BEING WOULD BE ON ONE ACCORD TO HUMBLE - PRAY - SEEK GOD FACE - TURN FROM OUR WICKED WAYS.
Today the old America as once was is gone, we are living in a new America. It appears we are under attack by evil forces on every side. Many were thinking we have a new leadership group and things are getting better for every American then evil shows up. The corona virus and kept everyone inside their homes. It is unlawful to go out without a mask. Next a murder by police shown world wide comes out. The world comes together to protest against the murder. For days and days protesting is still on the rise some peaceful and some violent. Many Americans are angry about the protest, looting, and rioting. No one really sit down to talk about why and how did all of this get started. Other Americans are afraid we will lose the country and all of it's great power. Americans in the religious areas are saying Jesus is on his way back is why all the confusion, hate,and ugly things going on. It has been said it will get worse before better in America.
Broadcasting Live From Fleming Island, Florida Weekdays Morning.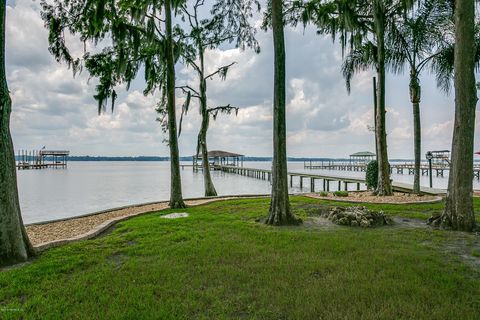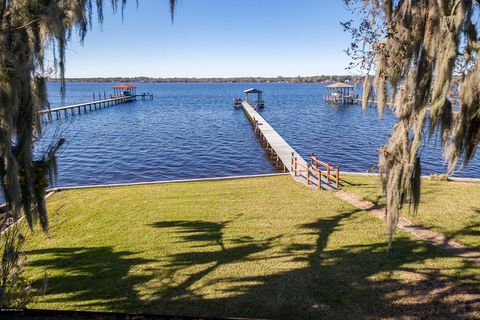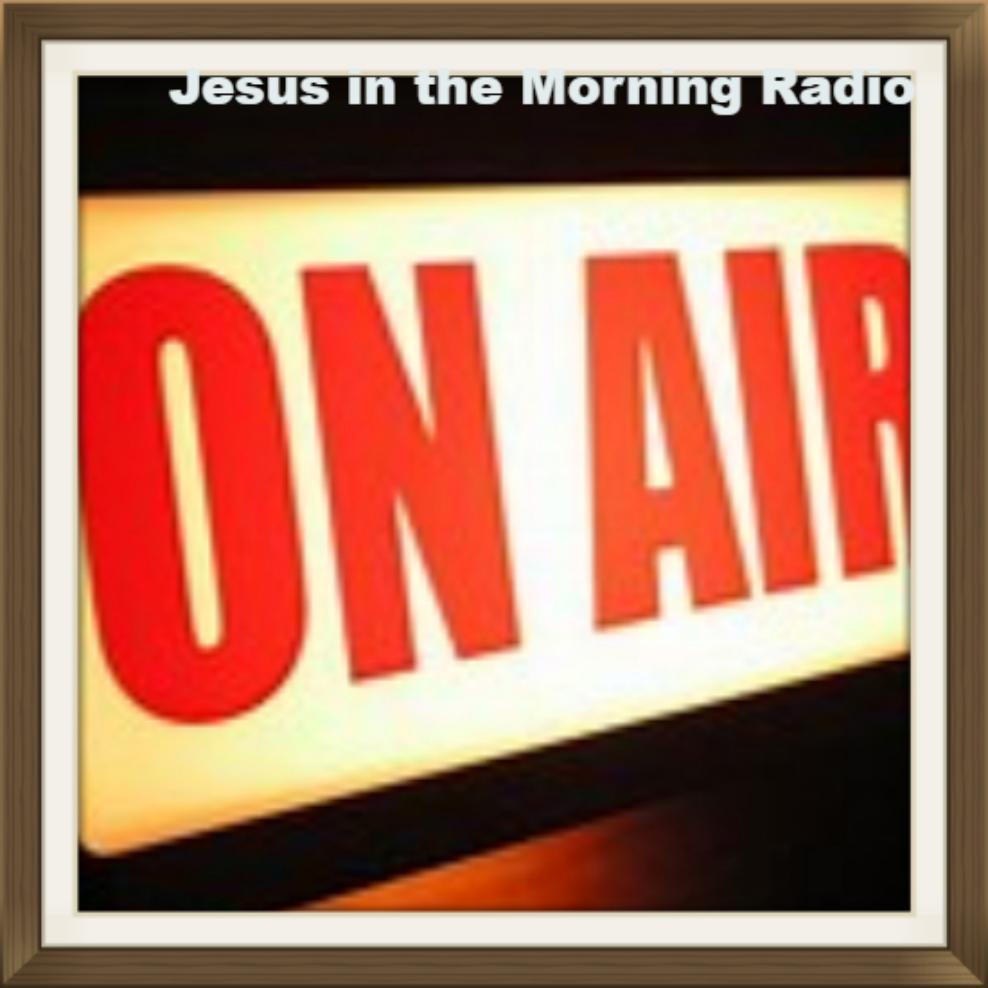 The First Book Of The Bible GENESIS The Beginning For Man
The first part of the Book of Genesis explains the beginning and spread of sin in the world.
The sin spreads so,
God destroys all but Noah's family, animals, and bugs, also other things that was not human.
The second part of the Book of Genesis focuses on God dealing with one man,
Abraham through whom God
promises to bring salvation and blessings to the world. Abraham and his descendants
learn firsthand it is
always safe to trust the Lord in times of famine and feasting, blessing and bondage. From
Abraham to Isaac …
to Jacob … to Joseph … God promises begin to come to fruition in a great nation
processing a great land.
New Jesus in the Morning Times 7:00 am - 10:00 am EST
Join each morning between 7:00 and 7:30 am for Morning Coffee with Barbara. Special topics of the day being shared each weekday morning.
BOLD RADIO FOR REAL PEOPLE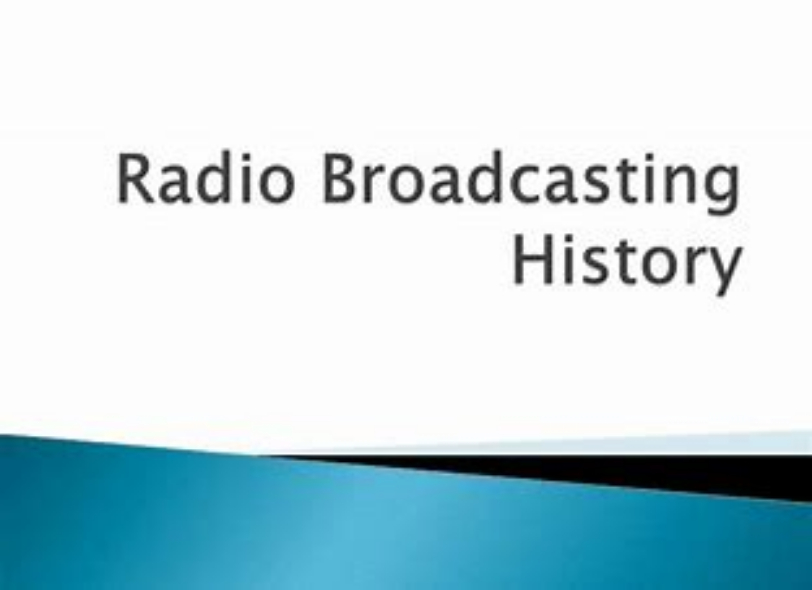 Jesus in the Morning Radio Talk Show Live 7:00 am est! wake up with the host the Evangelist Barbara Pittman and friends spreading the good news of Jesus.
Host: Evangelist Barbara Pittman the Real People Evangelist.

Daily a place to come together to have morning church and hear a message of the day from Heaven.
In 2010 Barbara Pittman was finishing up at the University of Phoenix. Barbara was sure she would work in a Nursing Home serving the elderly.
OVER to the Right
The final days of school was ending and Barbara did not feel like a social worker or counselor assistant. She prayed and started to look for an online place to pray each morning.
On Facebook she ask a friend (Reggie Graham) about a online place to gather for prayer and he sent her a link to blog talk radio.
Now 10 years later after many trials and errors, Barbara is still doing a morning radio blog show titled Freedom Doors Ministries.Jesus in the Morning Radio Talk Show.
Many Days this song has encouraged and inspired me sung by Darrel Petties. Never heard it sang like this before Darrel Petties.
Jesus in the morning, a bold radio talk show that spreads the good news of Jesus Monday thru Friday. The Believers pick me up place. Listener Dorothy Goodman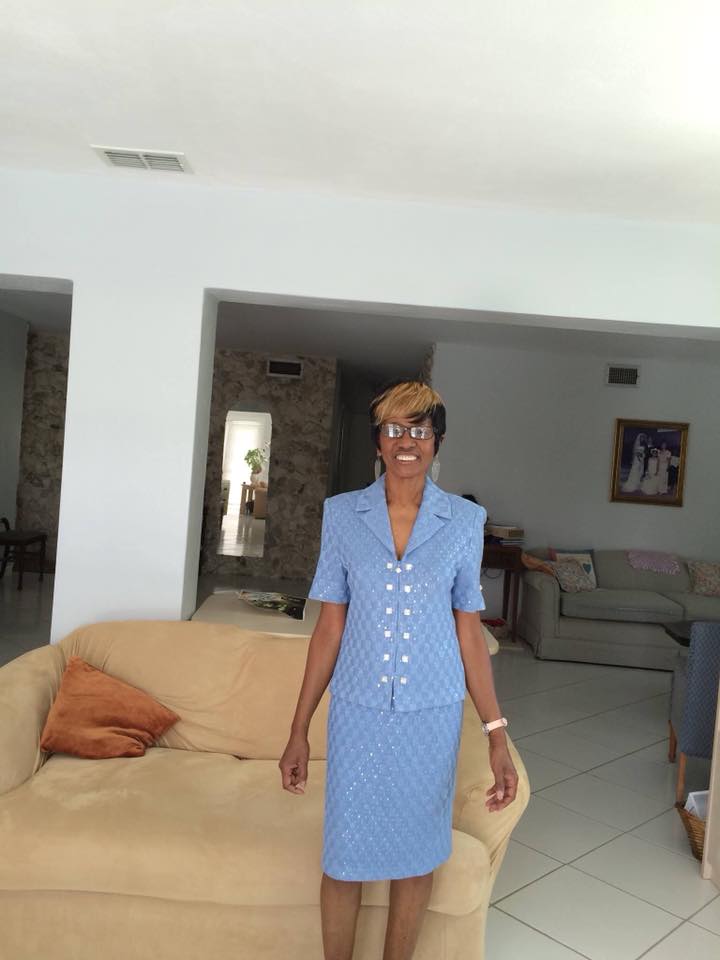 Hanging out in Orlando with Pastor Bonnie Howell of True Life Outreach of Orlando, Florida. Ex Co host of Jesus in the Morning Radio Talk Show.