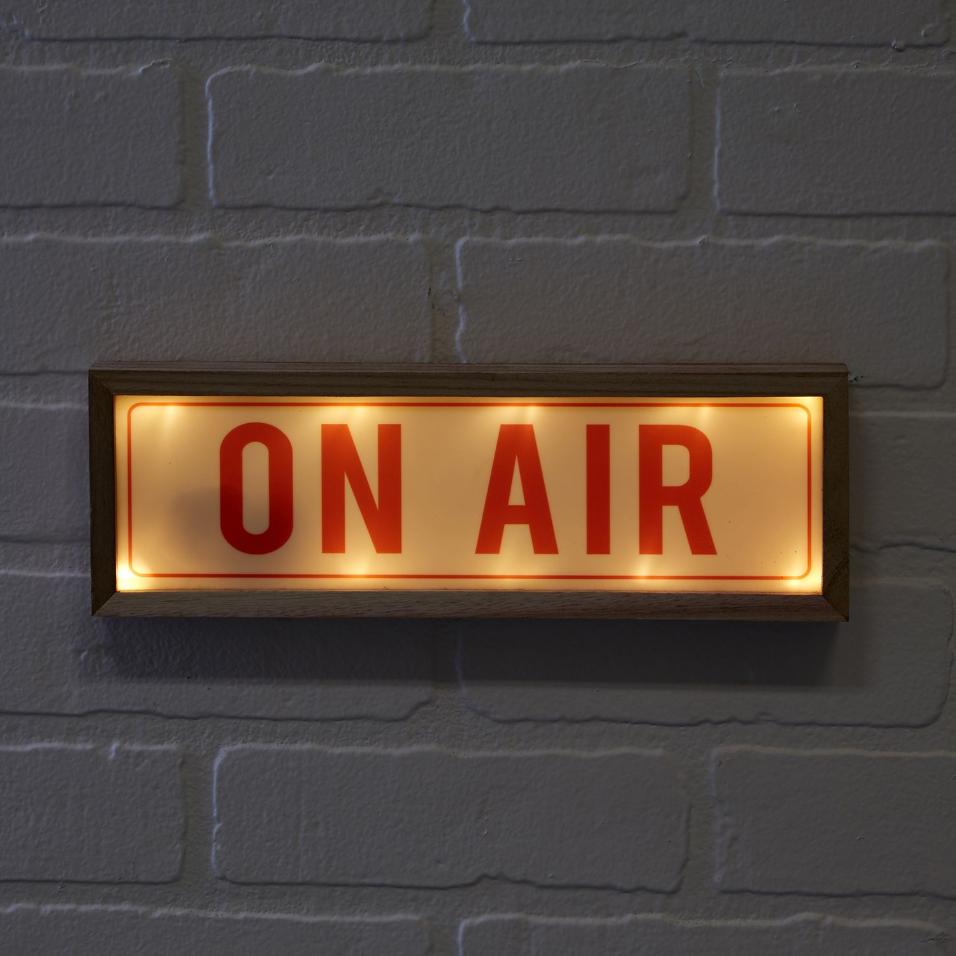 KING JAMES BIBLE ONLINE BELOW
God is still in control of the world and earth he made.
WE ARE PRAYING FOR THE WORLD THAT GOD WOULD SAVE AND SPARE LIVES. WE PRAY THAT EVERY LIVING BEING WOULD BE ON ONE ACCORD TO HUMBLE - PRAY - SEEK GOD FACE - TURN FROM OUR WICKED WAYS.
Radio For The Soul Jesus in the Morning Radio For Real People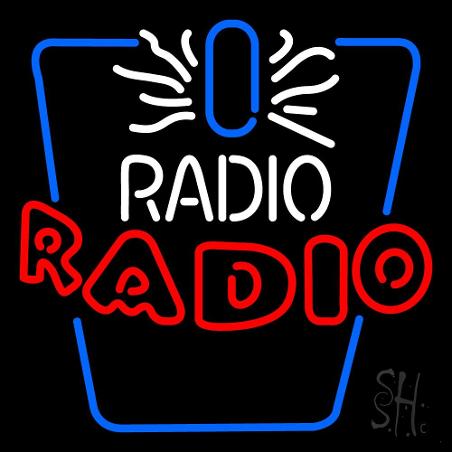 Broadcasting Live From Fleming Island, Florida Weekdays Morning.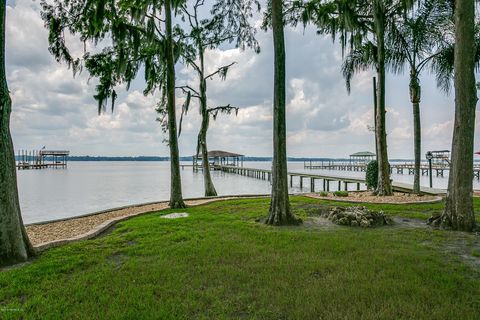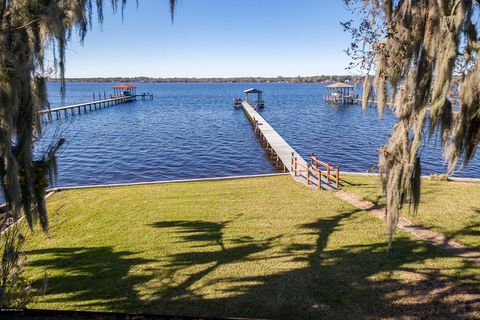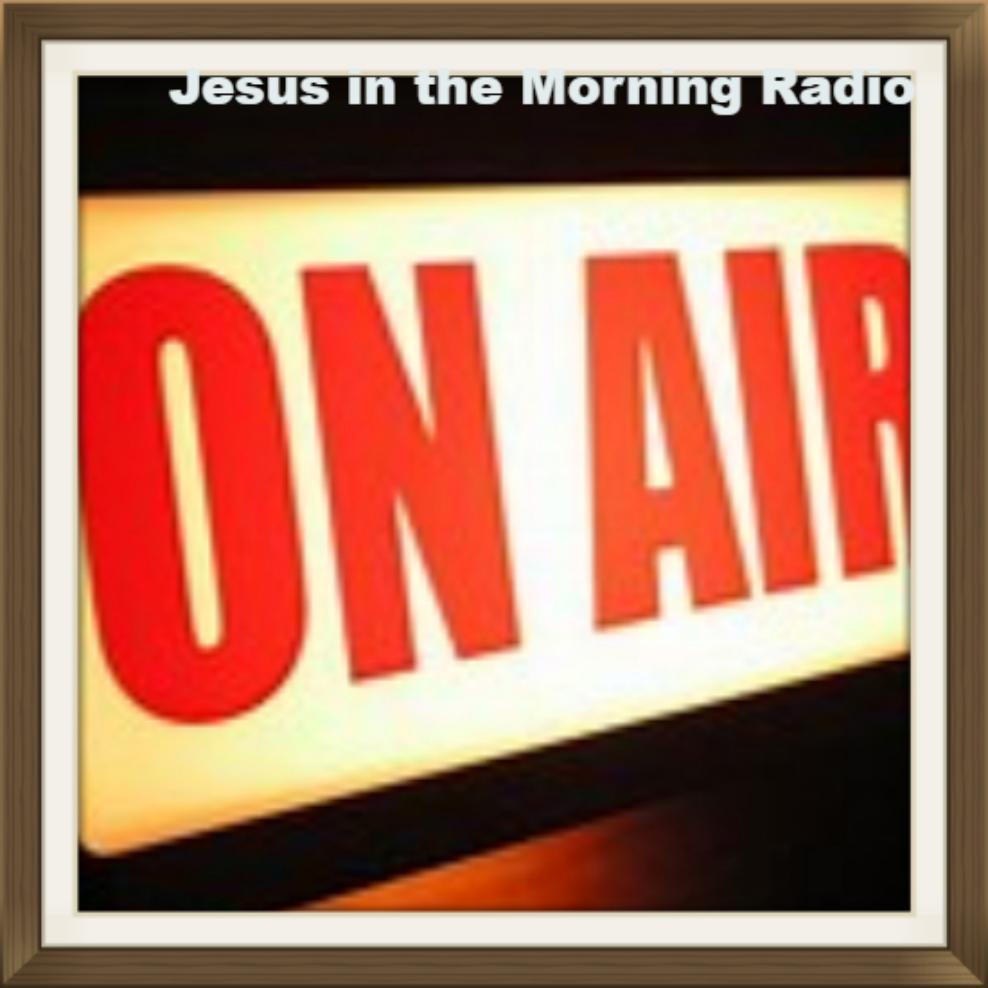 The First Book Of The Bible GENESIS The Beginning For Man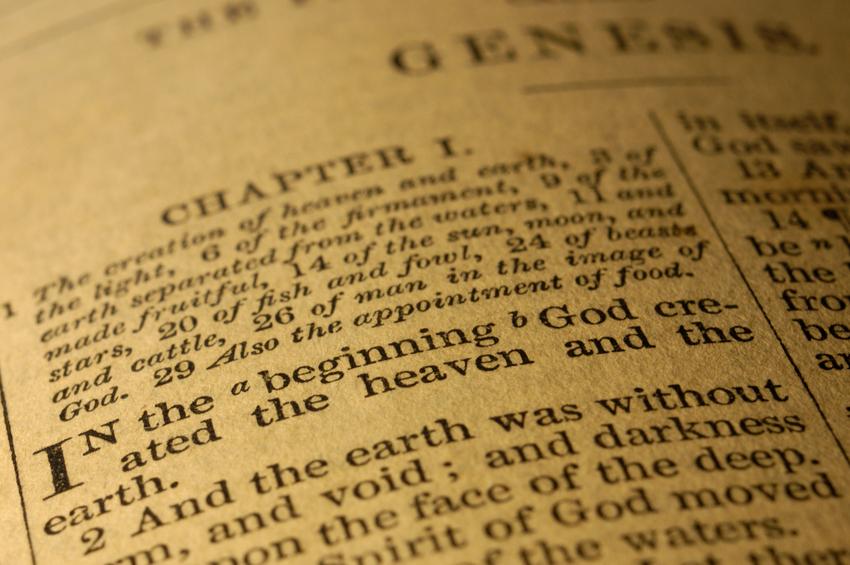 New Jesus in the Morning Times 7:00 am - 10:00 am EST
Join each morning between 7:00 and 7:30 am for Morning Coffee with Barbara. Special topics of the day being shared each weekday morning.
BOLD RADIO FOR REAL PEOPLE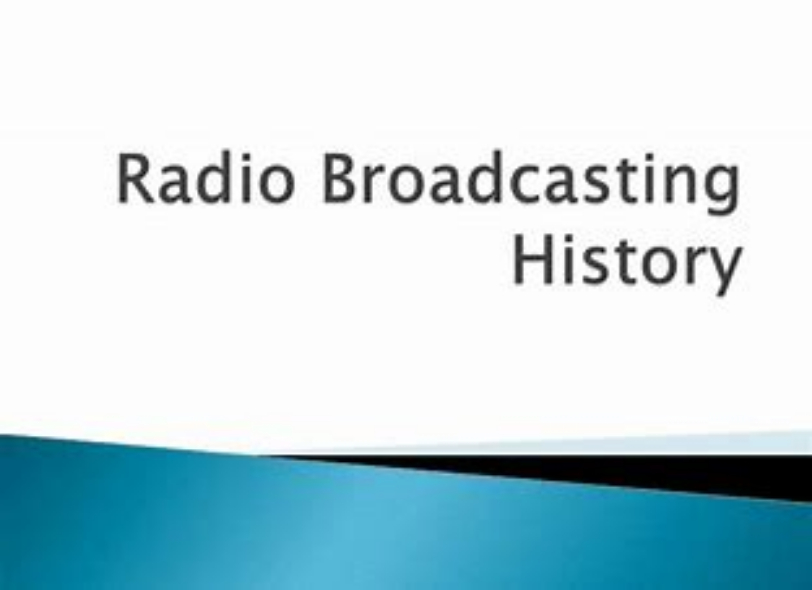 Jesus in the Morning Radio Talk Show Live 7:00 am est! wake up with the host Evangelist Barbara Pittman and friends spreading the good news of Jesus.
Host: Evangelist Barbara Pittman the Real People Evangelist.

Daily a place to come together to have morning church and hear a message of the day from Heaven.
In 2010 Barbara Pittman was finishing up at the University of Phoenix. Barbara was sure she would work in a Nursing Home serving the elderly.
OVER to the Right
The final days of school was ending and Barbara did not feel like a social worker or counselor assistant. She prayed and started to look for an online place to pray each morning.
On Facebook she ask a friend (Reggie Graham) about a online place to gather for prayer and he sent her a link to blog talk radio.
Now 10 years later after many trials and errors, Barbara is still doing a morning radio blog show titled Freedom Doors Ministries.Jesus in the Morning Radio Talk Show.
Many Days this song has encouraged and inspired me sung by Darrel Petties. Never heard it sang like this before Darrel Petties.
Jesus in the morning, a bold radio talk show that spreads the good news of Jesus Monday thru Friday. The Believers pick me up place. Listener Dorothy Goodman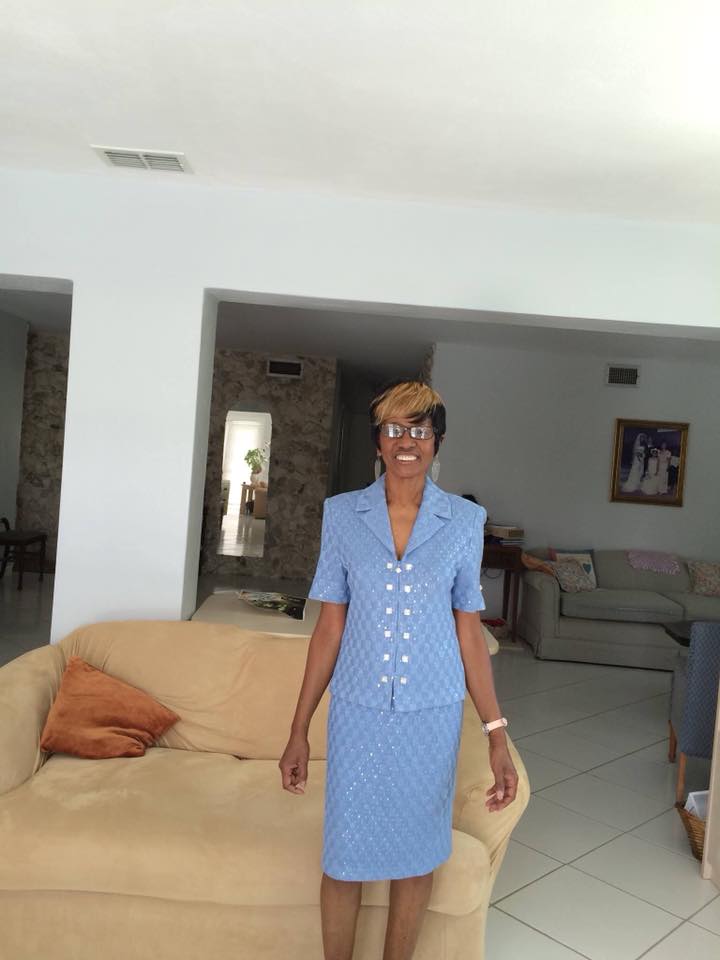 Hanging out in Orlando with Pastor Bonnie Howell of True Life Outreach of Orlando, Florida. Ex Co host of Jesus in the Morning Radio Talk Show.