Ending Making may be coming for all states soon
New Jersey and Delaware to end statewide mask mandates for students
Jesus in the Morning Products Hat, T Shirts, or Mugs. You can add your pic to a Jesus in the Morning Radio Hat, T Shirts, or Mug.
Buy A 10 Year Jesus in the Morning Radio collectors Mug. To start because the 10 Year Mug is Classic. You can make a mug for each year to have a full collection. From: 2010 - 2022
CLINK LINK TO READ MORE
https://www.foxnews.com/media/fentanyl-founder-us-drug-weapon-mass-destruction?fbclid=IwAR2CnWWTZvazrl4sXtrWpXfS-2yIdLDGi2-0g7wWoqHFuWetfRsvx3yZH1s
Jesus in the Morning Official 10 year Anniversary Cup $24.99
Send Address and $24.99 to CashApp at $CashNow1727
Paypal:freedomdoors@yahoo.com
Hard worker for Jesus in the Morning Radio Dorothy Goodman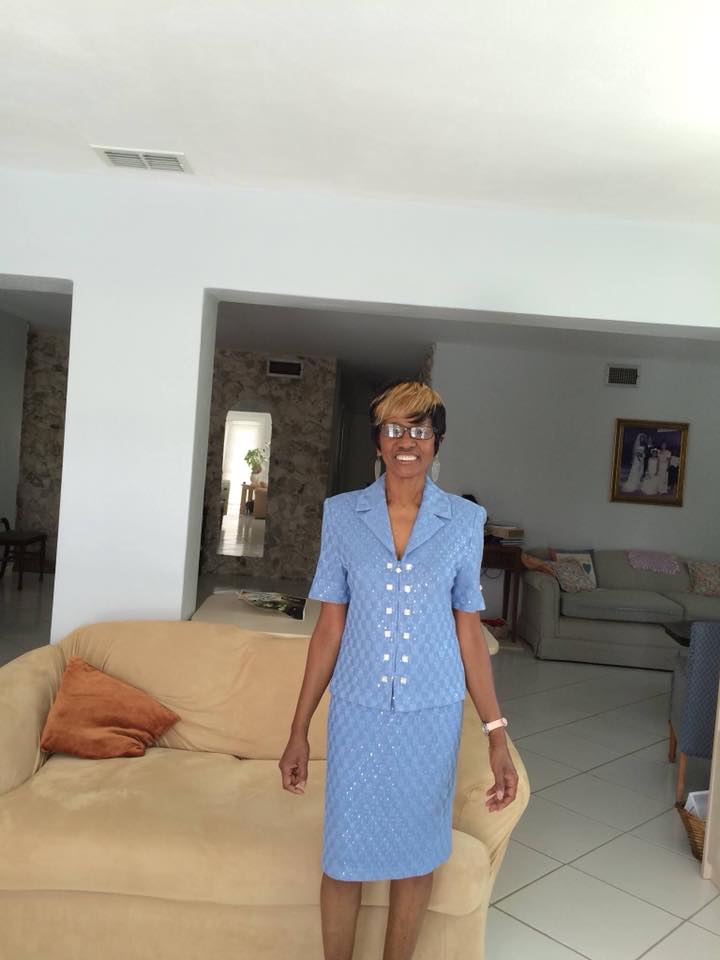 Jesus in the Morning serving at Hilltop Apartments in Jacksonville Florida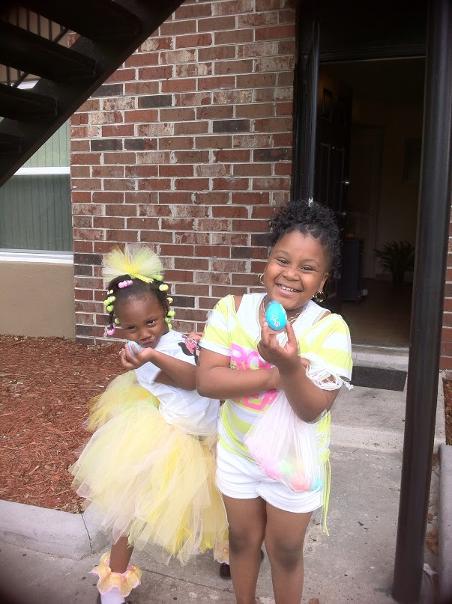 Sponsor: Freedom Doors Ministries
Pastor Bonnie Howell & I in Orlando Florida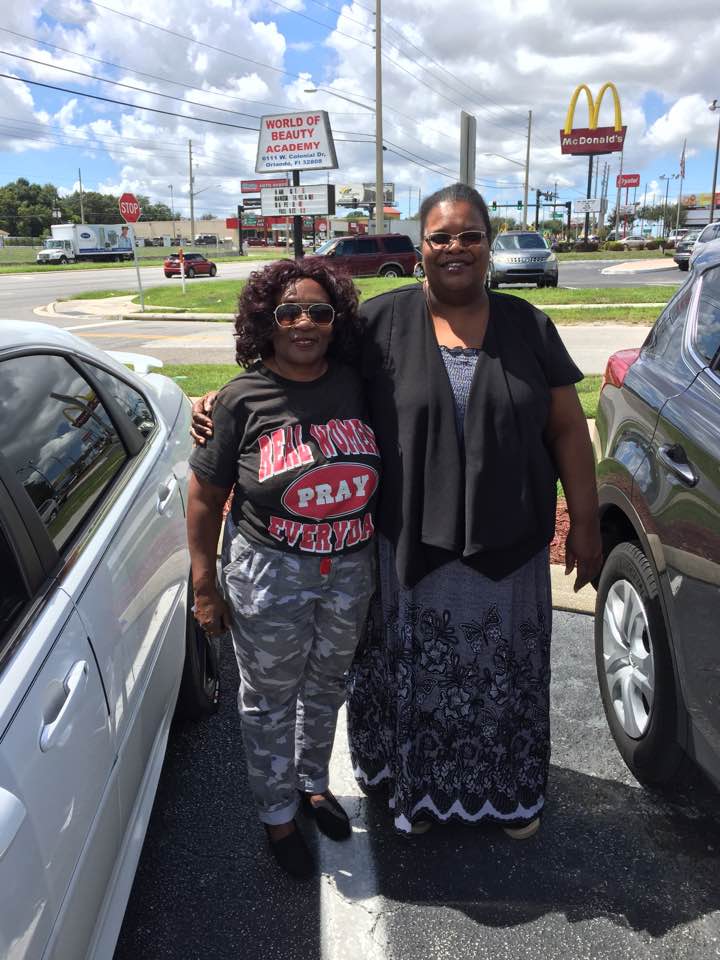 In Tallahassee Florida at the TV Studio Interviewing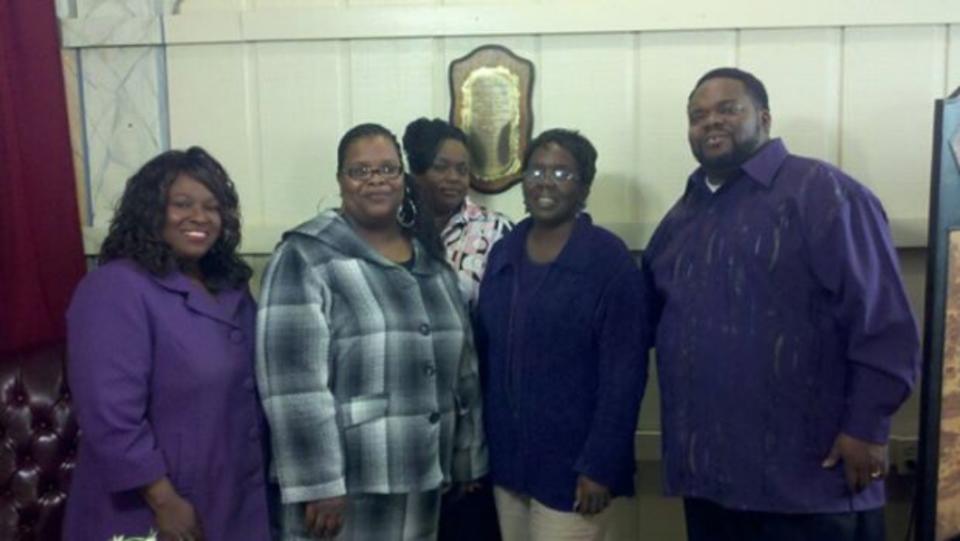 IN GAINESVILLE FLORIDA WITH ROBINLYNN MABIN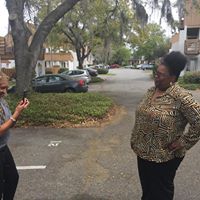 Friends Luncheon at Talons in Fleming Island Florida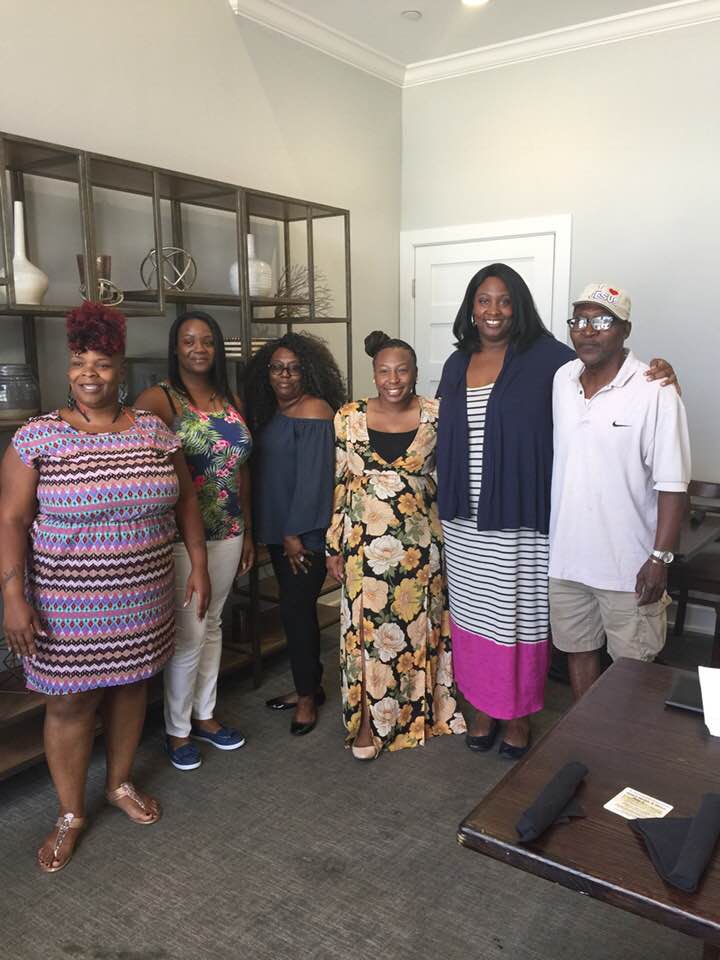 4TH Sunday Fellowship at Devine Truth & Delieverance Ministry Jacksonville, Florida.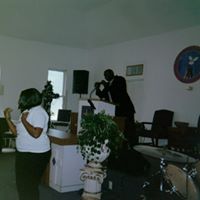 Lewie, Cheri , & I at Cracker Barrel In Ocala Florida.