Jesus in the Morning Products Hat, T Shirts, or Mugs. You can add your pic to a Jesus in the Morning Radio Hat, T Shirts, or Mug.
Jesus in the Morning Official 10 year Anniversary Cup $24.99
Send Address and $24.99 to CashApp at $CashNow1727
Paypal:freedomdoors@yahoo.com
At the CME Church in Anchorage Alaska hanging out with two Gangsters.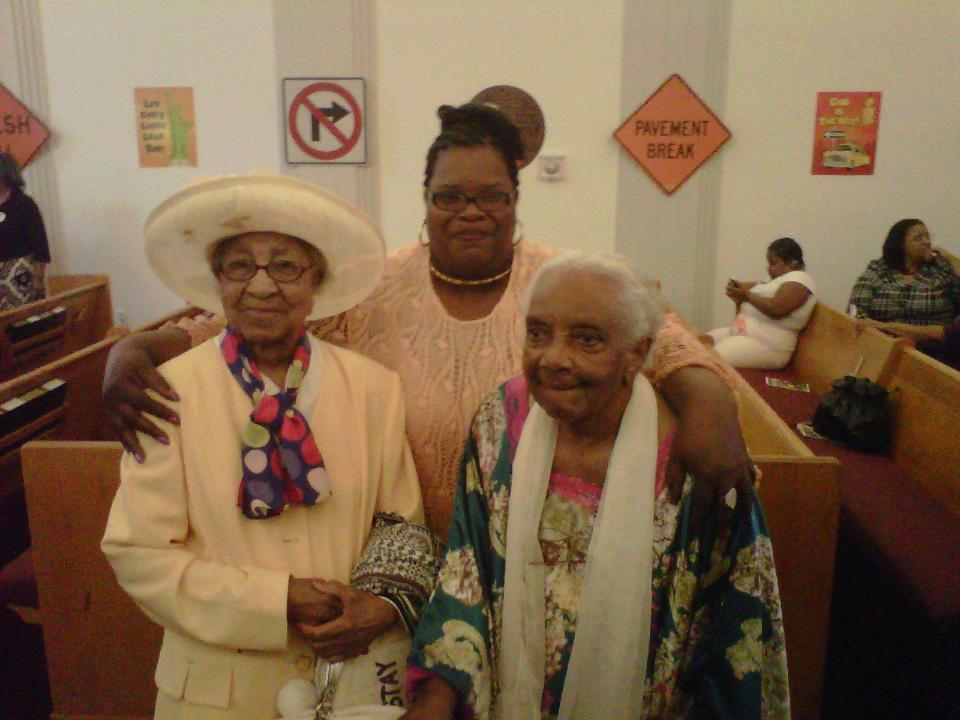 Hard worker for Jesus in the Morning Radio Dorothy Goodman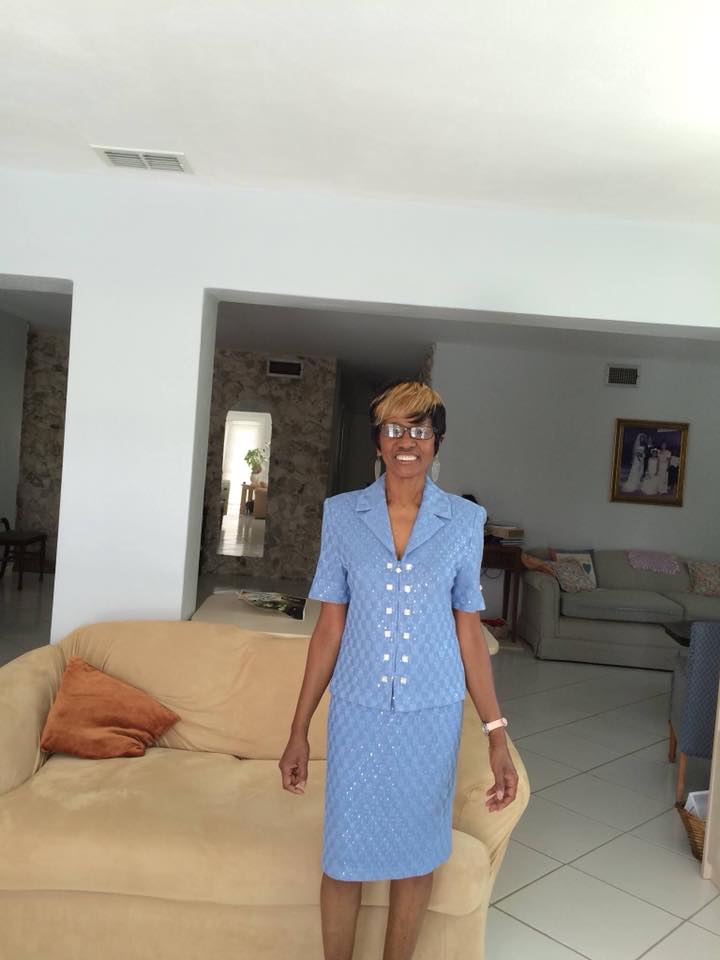 Jesus in the Morning serving at Hilltop Apartments in Jacksonville Florida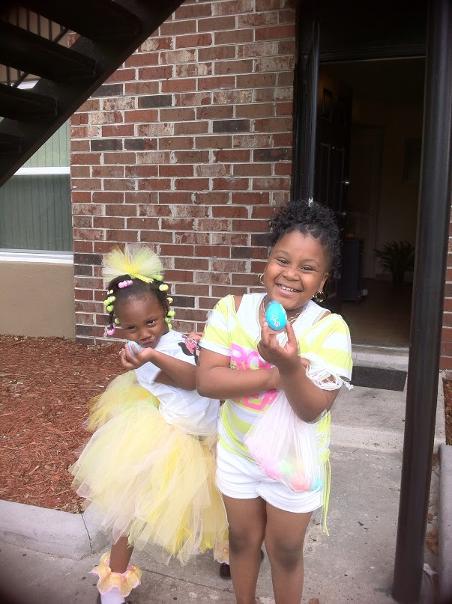 Sponsor: Freedom Doors Ministries
Pastor Bonnie Howell & I in Orlando Florida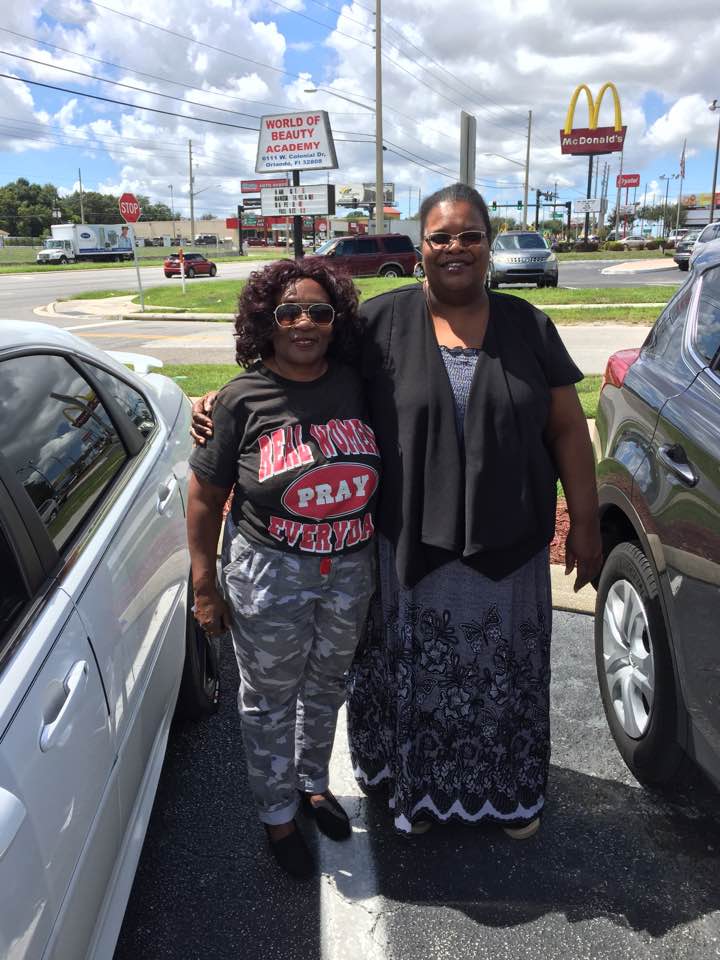 In Tallahassee Florida at the TV Studio Interviewing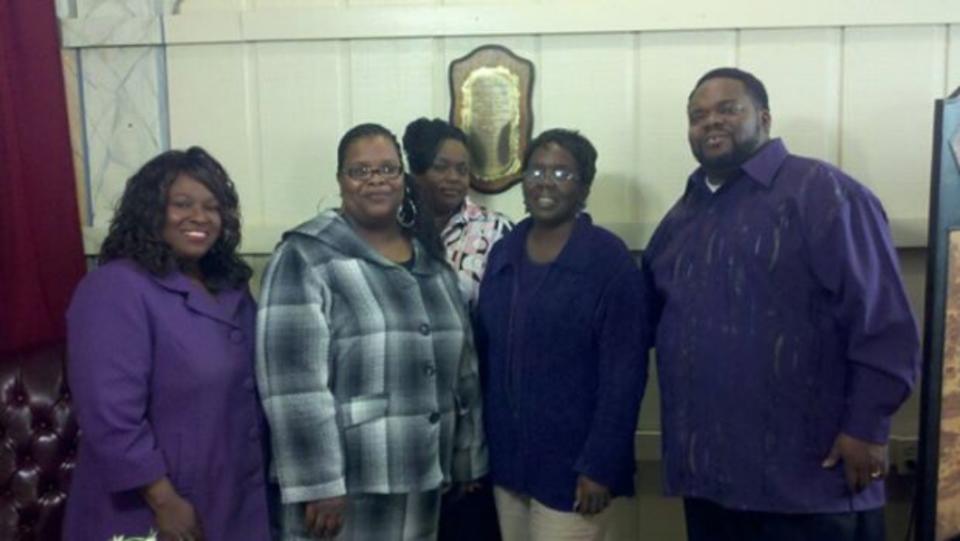 IN GAINESVILLE FLORIDA WITH ROBINLYNN MABIN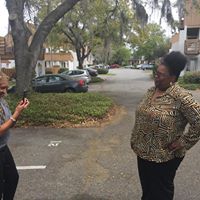 Friends Luncheon at Talons in Fleming Island Florida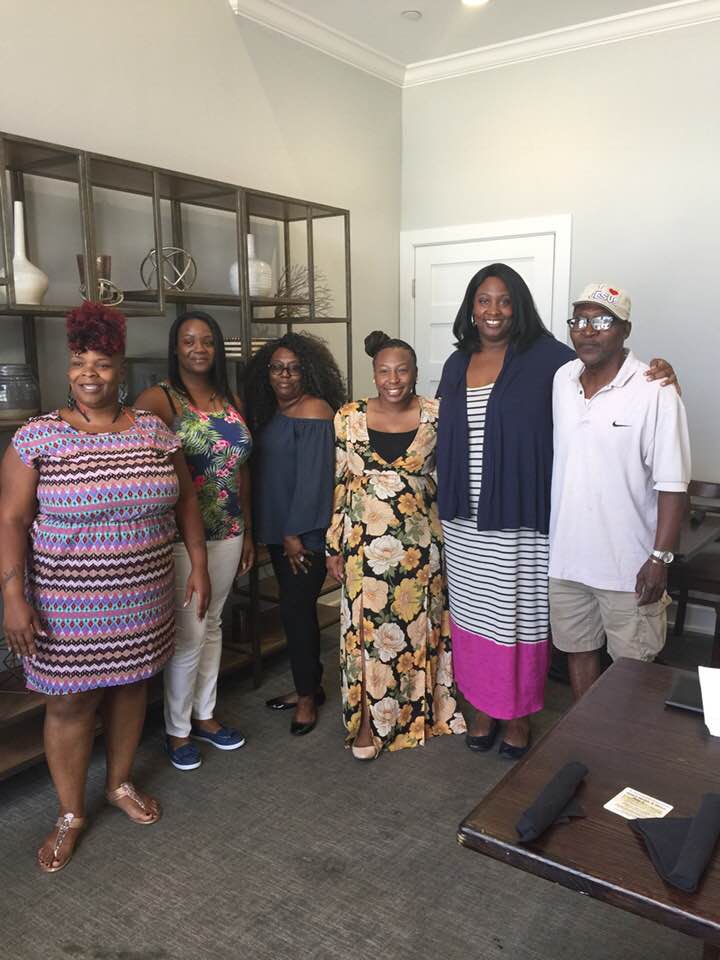 4TH Sunday Fellowship at Devine Truth & Delieverance Ministry Jacksonville, Florida.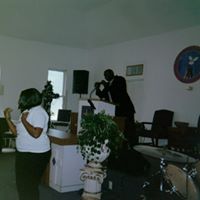 Lewie, Cheri , & I at Cracker Barrel In Ocala Florida.